Perfectly Straight Smiles with Invisalign®
Invisalign is a virtually invisible and hygienic treatment used to comfortably and predictably straighten teeth. Technological advances in dentistry have seen Invisalign (clear braces) completely revolutionize the orthodontics world making beautiful smiles possible for everyone.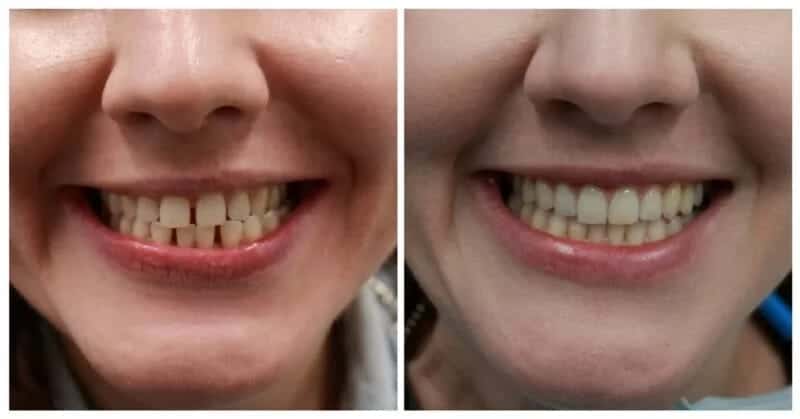 Why clear braces is the best option – But what is Invisalign®?
Invisalign is a type of dental or orthodontic treatment that helps to straighten skew or crooked teeth by using clear aligners as opposed to traditional metal braces. Using our unique SMART Force Technology Invisalign appliances are custom made thermoplastic orthodontic aligners that work by gradually moving your teeth over time. This system uses an innovative approach where each aligner is digitally laser cut and custom-designed to fit each stage of your teeth straightening process. Unlike braces they are removable and the Invisalign clear tray fits uniquely to the profile of your smile.
Is Invisalign® Right for me?
The decision of braces versus Invisalign treatment depends on your dentists reviewing your specific dental needs and long-term oral health. A trained Invisalign dentist will take care of your treatment every step of the way and provide you with recommendations based on
Level of teeth crowding
Complexity of straightening required
Age
Oral development
Aesthetic preferences
See Your Results Before Starting Treatment
Thanks to technology and advances in digital imaging, Invisalign can create a computer-generated image to preview your future smile before you start treatment. You will be able to see pre-treatment photos and compare these images with future predictions of what your teeth will look like after the Invisalign treatment.
3 Step Treatment with Invisalign®
Consultation
Each Invisalign consultation starts with a 30min oral examination to determine if Invisalign is the best option for you. We take an impression of your teeth, panoramic x-ray and a cephalometric x-ray to determine the extent of alignment your teeth will require and how many aligners you need throughout the treatment.
Planning
2-3 weeks after your initial consultation we will have a treatment plan set up for you. Depending on the complexity of your case and how many teeth need to be straightened, Invisalign will design and recommend 1 of 4 treatment options
Comprehensive
Moderate
Light
Express – usually used to move only 1 or 2 teeth and cosmetically focuses on your visible teeth at the forefront of your smile.
If you have severe overcrowding your dentist will usually recommend traditional braces over Invisalign. We will discuss the estimated timeframe, cost and process based on your specific diagnosis. Some treatment plans will include 12 aligners others will be 24 aligners and these will be changed every 4-6 weeks throughout your treatment plan. Most of our comprehensive Invisalign patients can expect to complete their treatment anywhere from 12-24 months although you can start seeing results in a matter of weeks.
Follow up
The results you achieve with Invisalign are directly dependant on a patient's compliance and commitment to wearing the aligners for at least 22 hours per day. While they are removable they should only be removed to have a meal or clean your teeth. Traditional braces are permanently fixed so the commitment is made for you. Aligners need to remain in place so that gradually changes in each aligner effectively and progressively move your teeth into a straighter position. Once your treatment plan is complete we recommend wearing a removable retainer or what we call a linear bar which is a fixed appliance secured to the back of your lower teeth to prevent any relaxation of the teeth.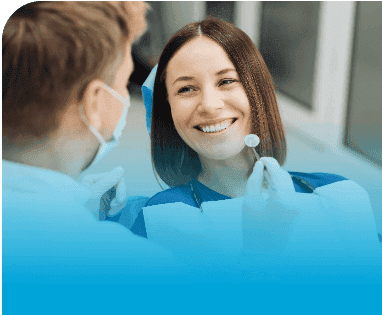 Are You Overdue For A Checkup?
Smile Ville is South Morang's comprehensive dental practice, offering the highest quality professional care in a modern and comfortable setting.
I can smile with complete confidence! I can't now imagine ever being concerned about appearing in photos. It's just been a new lease of life. Thank you. Laura Hughes Patient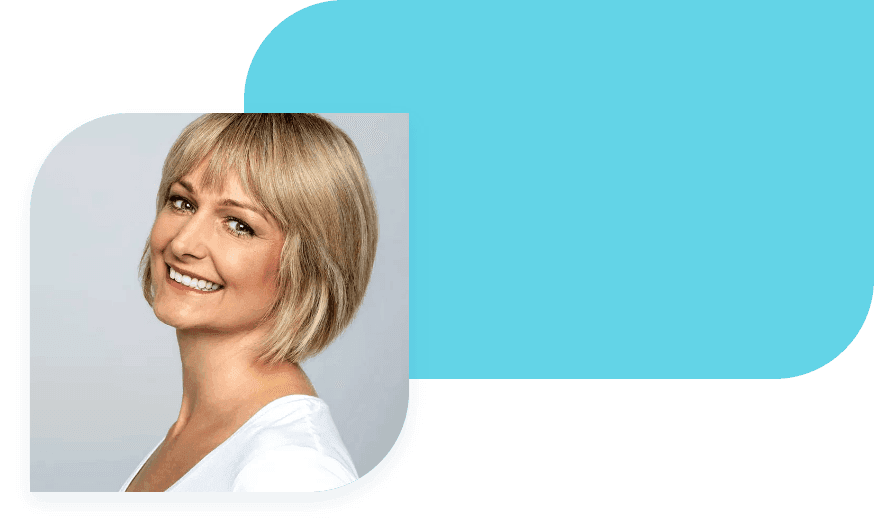 I can smile with complete confidence! I can't now imagine ever being concerned about appearing in photos. It's just been a new lease of life. Thank you. Laura Hughes Patient
Great experience. Dr. Shreyas is great and keeps you informed throughout the appointment about what they are doing. Monica, the practice manager is also very pleasant to deal with.
Quick and reasonable price. Thanks for Dr.Jessica. She given me a good service and make me feel comfortable to take out my bad tooth. Will be there again.
Monica and the team are so welcoming and compassionate! Honestly best dental experience I have ever had. I would recommend this practice to anyone who is anxious about going to the dentist like I was. They make you feel so comfortable!
Very good service and highly skilled dentist. They go out of their way to make sure patients don't have any pain. They call the next day to make sure we're ok. All in all, excellent service.
I was very happy with the dental work at Smileville! Calvin was really nice and he did a great job with my fillings. I just wanted to also say thank you to Monica for scheduling me in at her earliest availability. Overall, a very satisfactory experience - would highly recommend!!
Simply fantastic. Dr Jessica is friendly, works very efficiently and gives no pain! I had a sizeable filling and she made the tooth look and feel like new. Highly recommended.