Children's Dentistry
Children's Dentistry
Child dentistry (Paediatric) including Children's Dental Benefit Scheme (CDBS). We participate in the new Medicare…
Learn More
Scale & Clean
Scale & Clean
Regular Check-Ups, Examinations and Cleaning (Dental Hygiene) Regular professional cleaning forms another…
Learn More
Gum Disease
Gum Disease
Gum disease affects most people at some time during their life. It is usually caused by a build-up of plaque on teeth…
Learn More
I can smile with complete confidence! I can't now imagine ever being concerned about appearing in photos. It's just been a new lease of life. Thank you. Laura Hughes Patient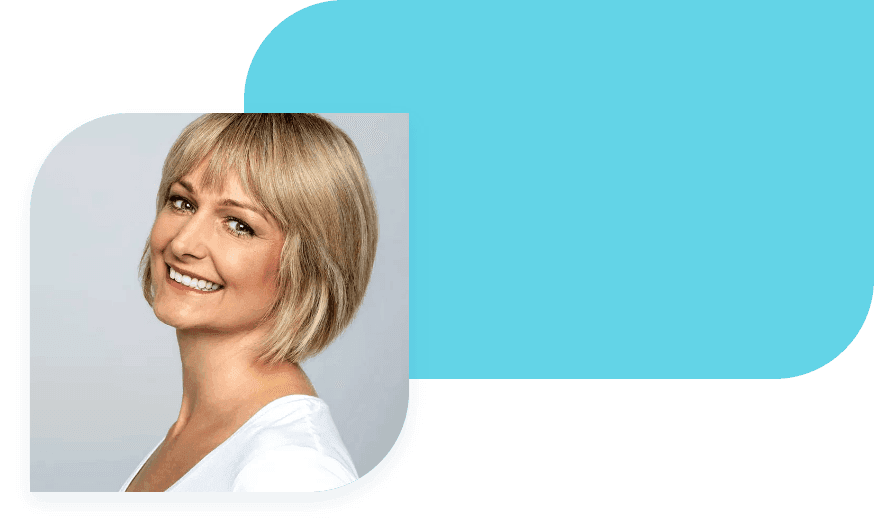 I can smile with complete confidence! I can't now imagine ever being concerned about appearing in photos. It's just been a new lease of life. Thank you. Laura Hughes Patient
Great experience. Dr. Shreyas is great and keeps you informed throughout the appointment about what they are doing. Monica, the practice manager is also very pleasant to deal with.
Quick and reasonable price. Thanks for Dr.Jessica. She given me a good service and make me feel comfortable to take out my bad tooth. Will be there again.
Monica and the team are so welcoming and compassionate! Honestly best dental experience I have ever had. I would recommend this practice to anyone who is anxious about going to the dentist like I was. They make you feel so comfortable!
Very good service and highly skilled dentist. They go out of their way to make sure patients don't have any pain. They call the next day to make sure we're ok. All in all, excellent service.
I was very happy with the dental work at Smileville! Calvin was really nice and he did a great job with my fillings. I just wanted to also say thank you to Monica for scheduling me in at her earliest availability. Overall, a very satisfactory experience - would highly recommend!!
Simply fantastic. Dr Jessica is friendly, works very efficiently and gives no pain! I had a sizeable filling and she made the tooth look and feel like new. Highly recommended.